Cornerstone

Academy
Advance your business-to-business sales and more. Join our team and get full access to our Cornerstone Academy platform to learn how to find success in the industry.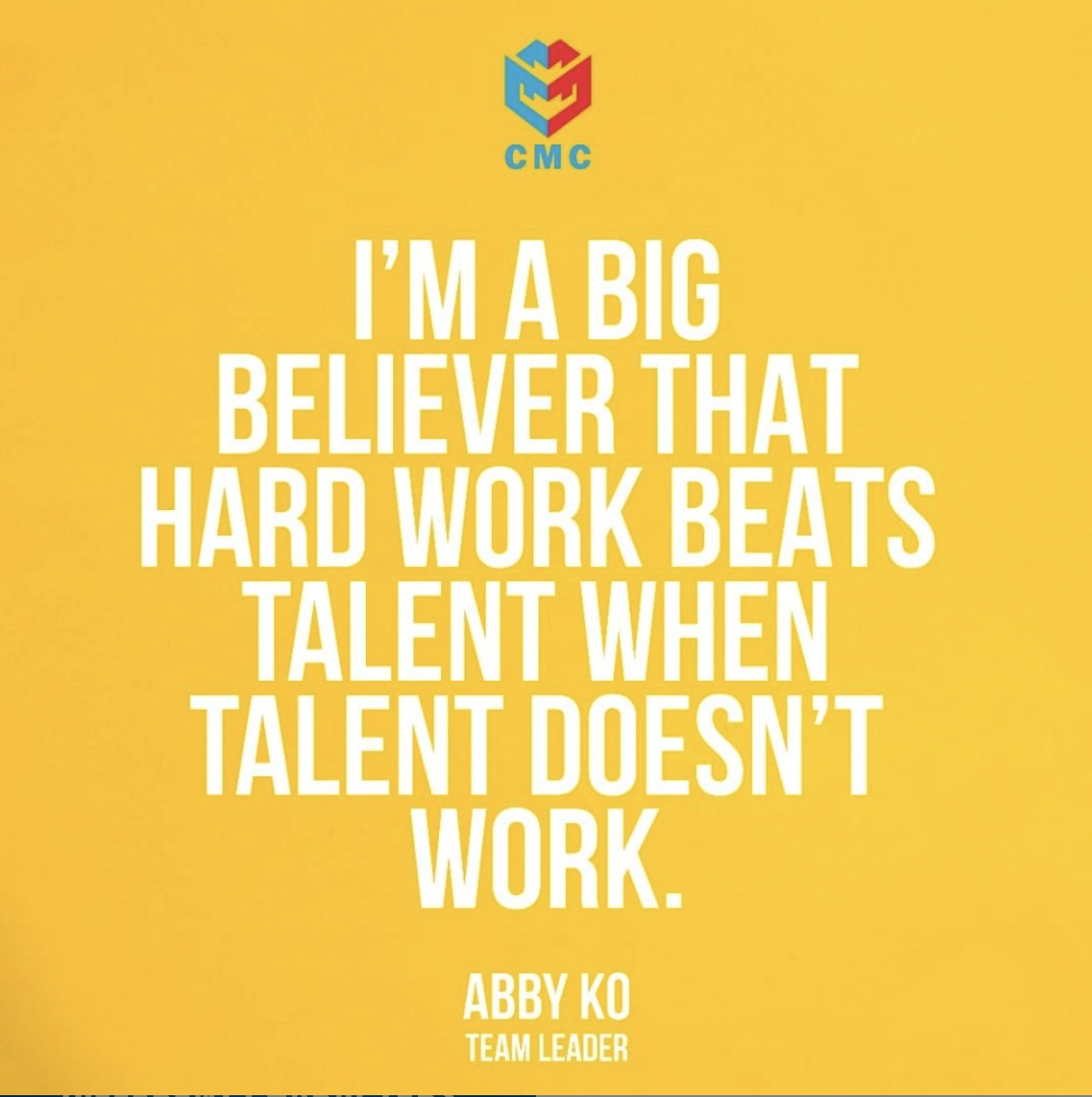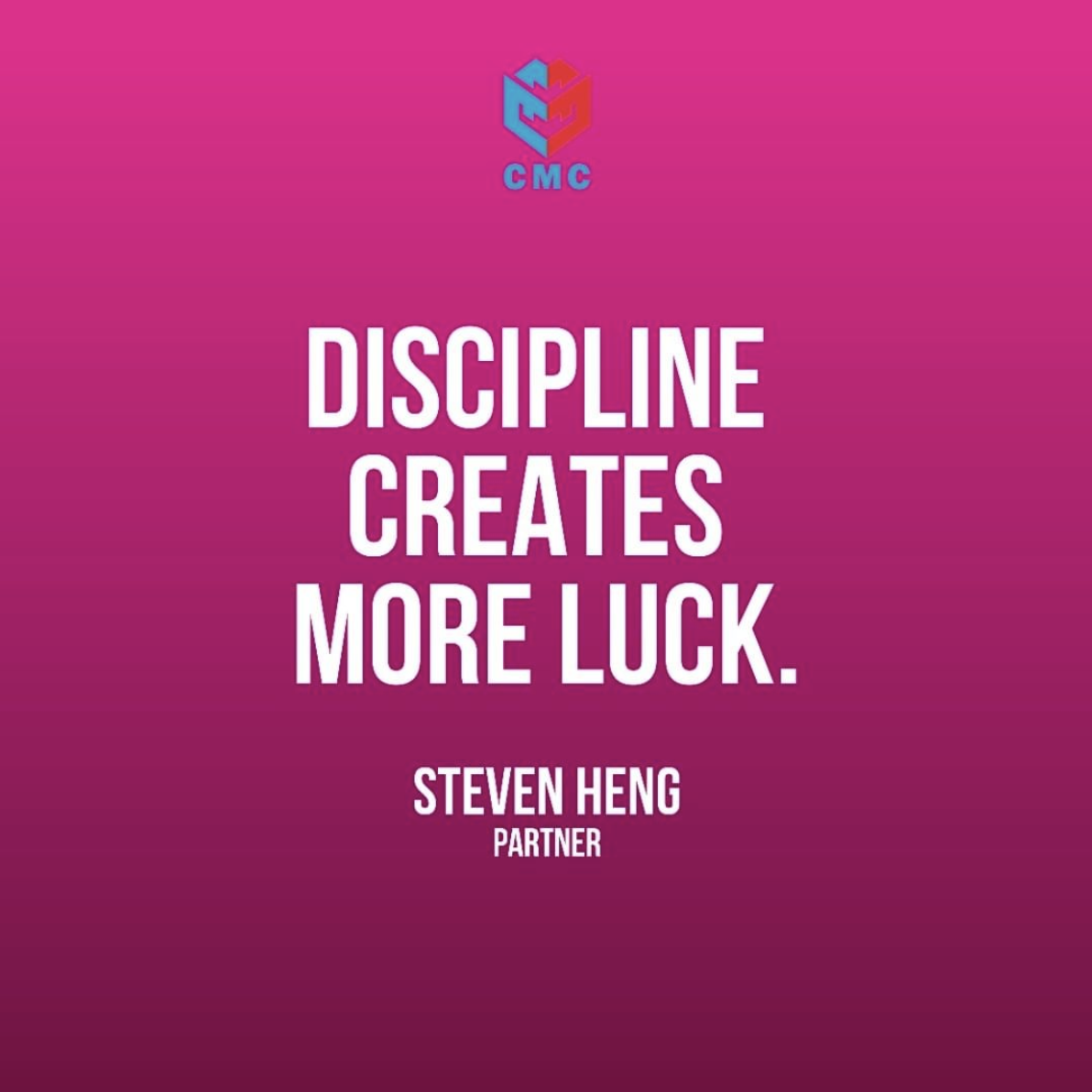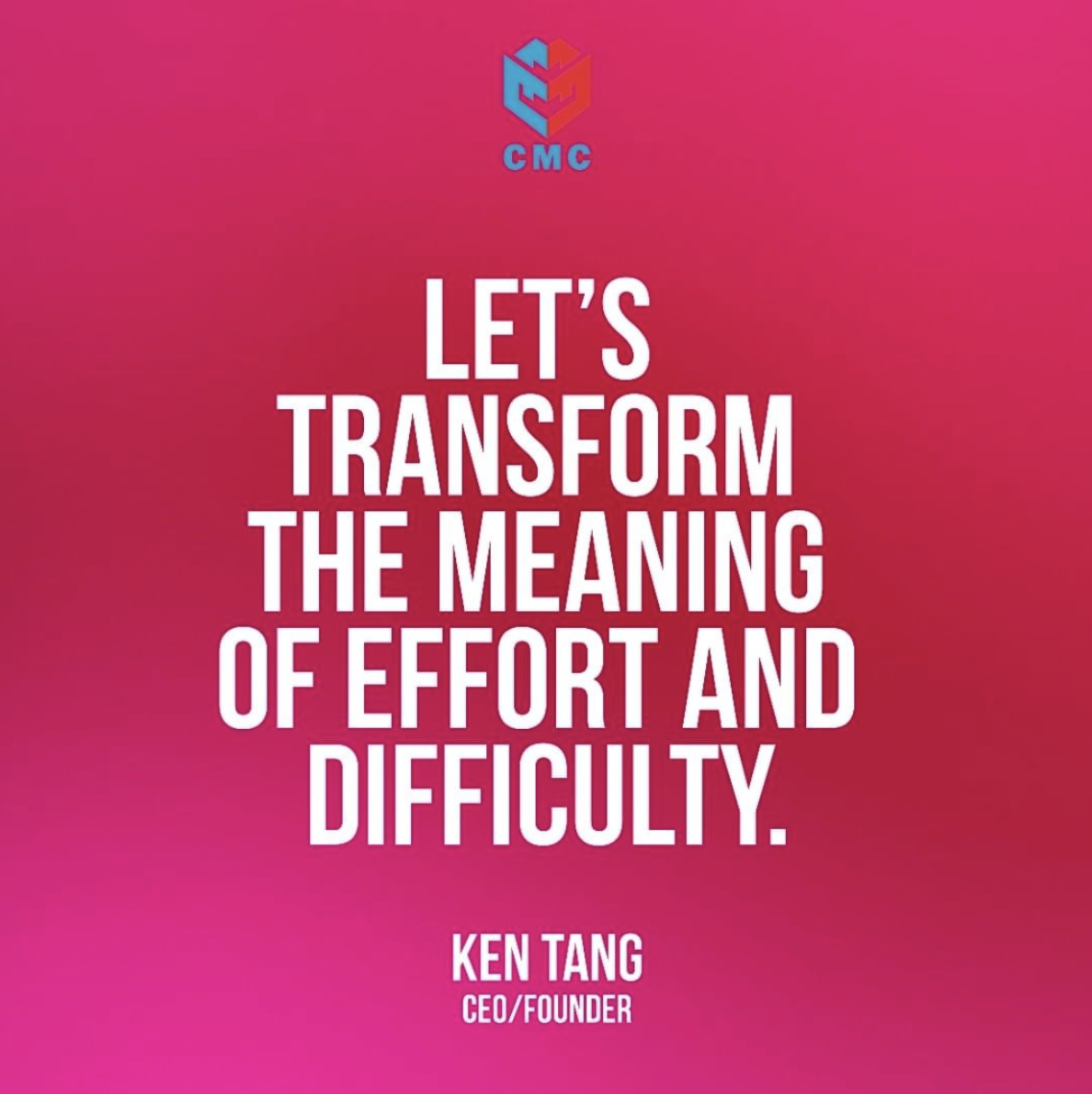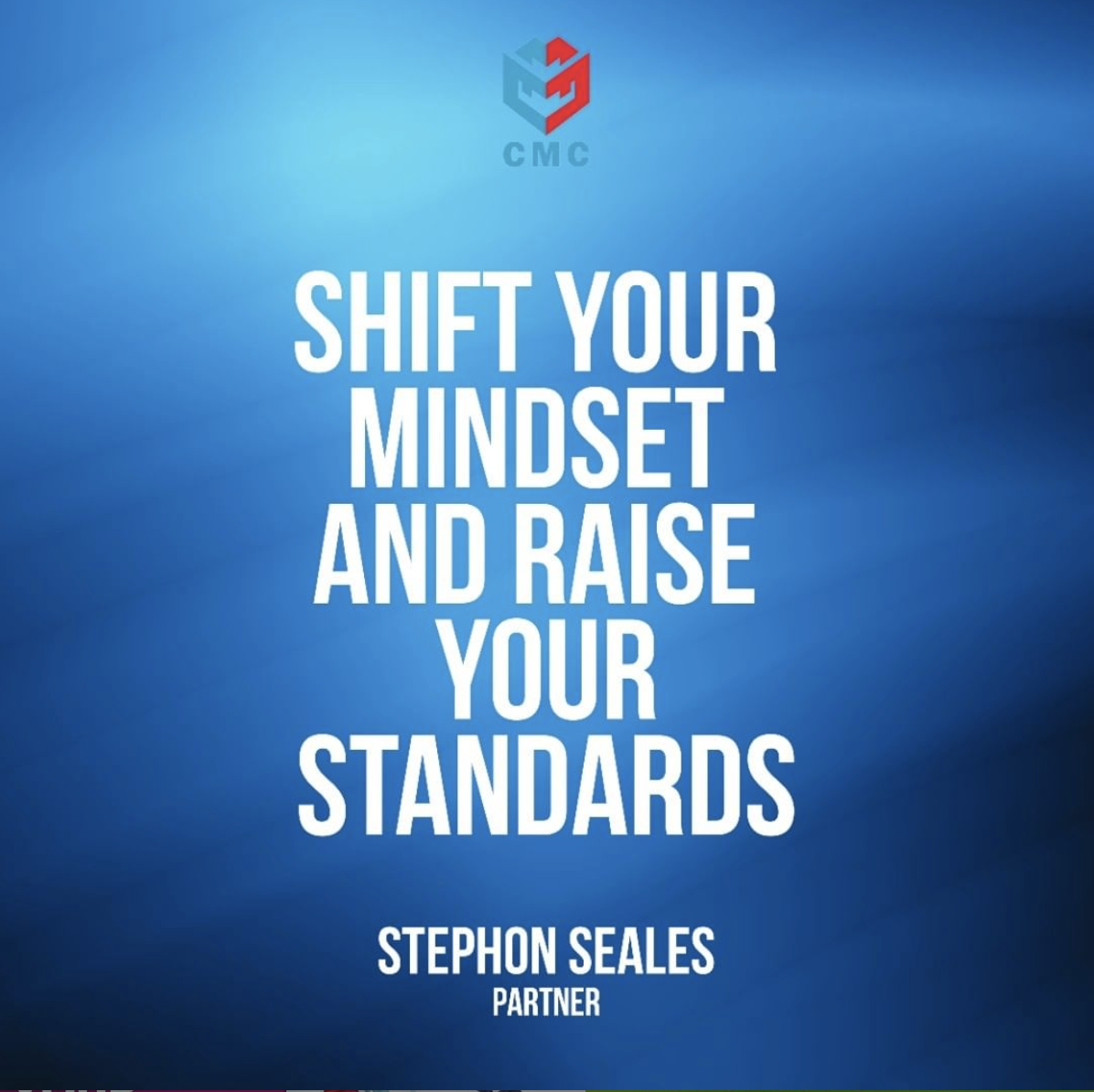 Screenshot at Jul 31 05-53-15
Screenshot at Jul 31 05-53-43
Screenshot at Jul 31 05-54-08
CMC

Quotes
Do you need daily motivation? Follow us on Instagram to get inspired by encouraging words from our team members.  
CMC

Daily

Session
Get a fresh perspective on sales and success. Watch our Daily Session series on YouTube for tips on leadership, team building, and more.
CMC

Sessions 

Podcast
Take a few minutes in your day to level up on learning. Listen to our podcast series as we discuss careers, life, sales tips, and more.
Blog
From advice about job interview attire to ways you can dominate sales, we've got you covered. Read our blog for key ways to progress your professional development.