WE ARE
MORE THAN JUST
A COMPANY. People-Centric
Growth Culture
Win-Win Resolve To empower our team members around the world to be Cornerstones through professional success, allowing them to serve as foundations and inspirations in people's lives. To cultivate our team members to be Cornerstones in sales, leadership, and relationship skills to expand to every major market in the nation. 
DIRECTV DEALER OF THE YEAR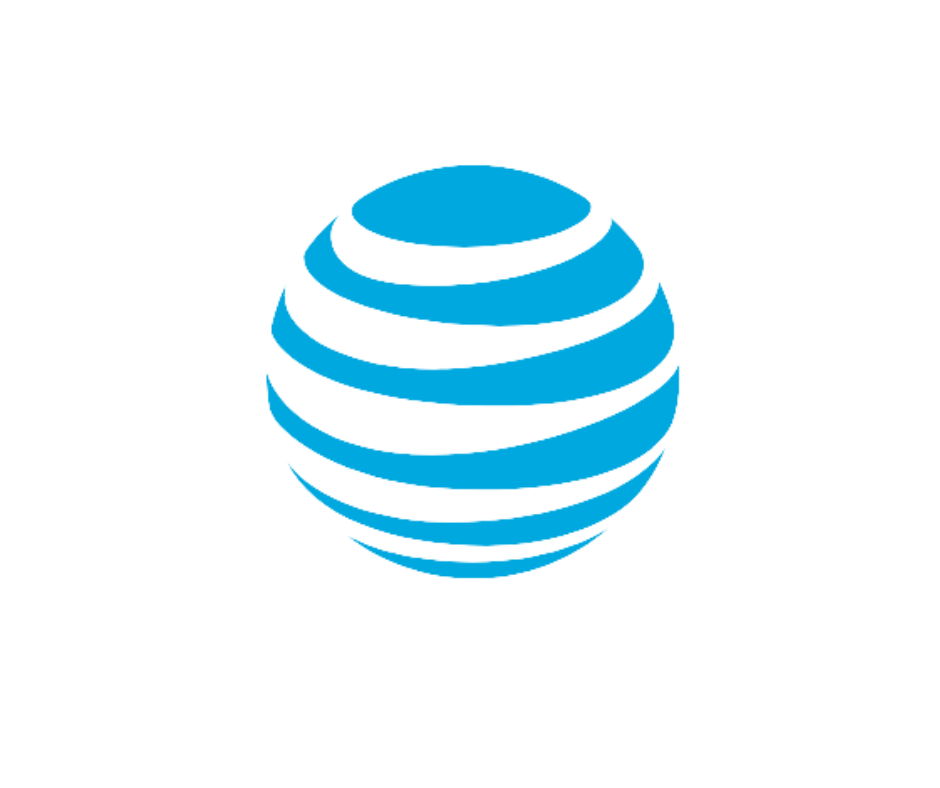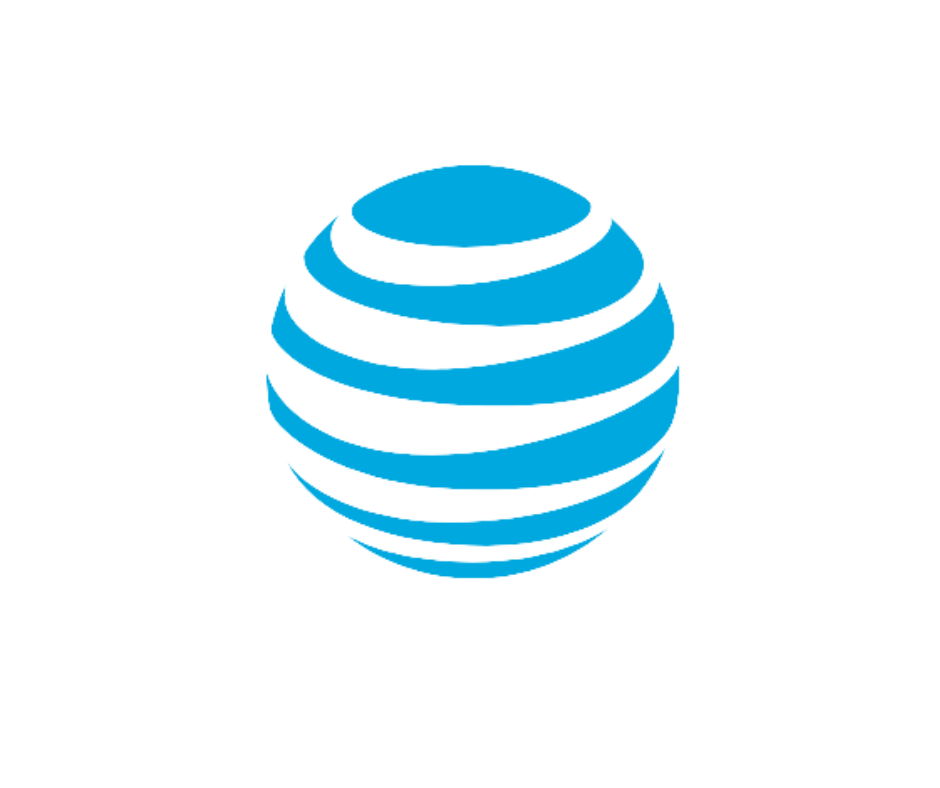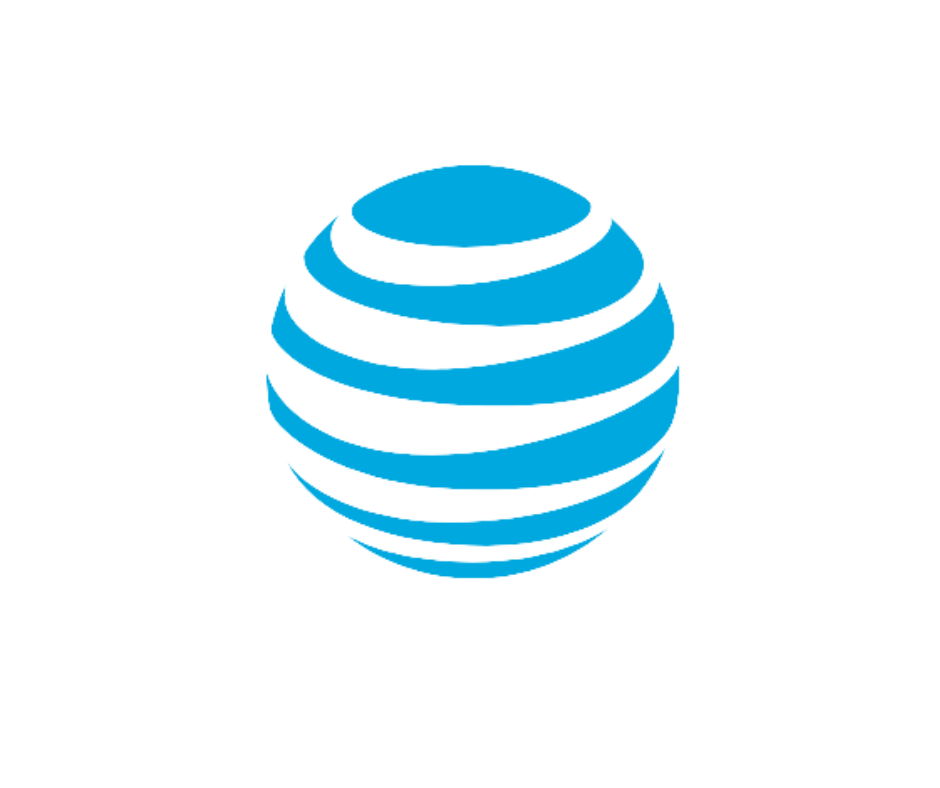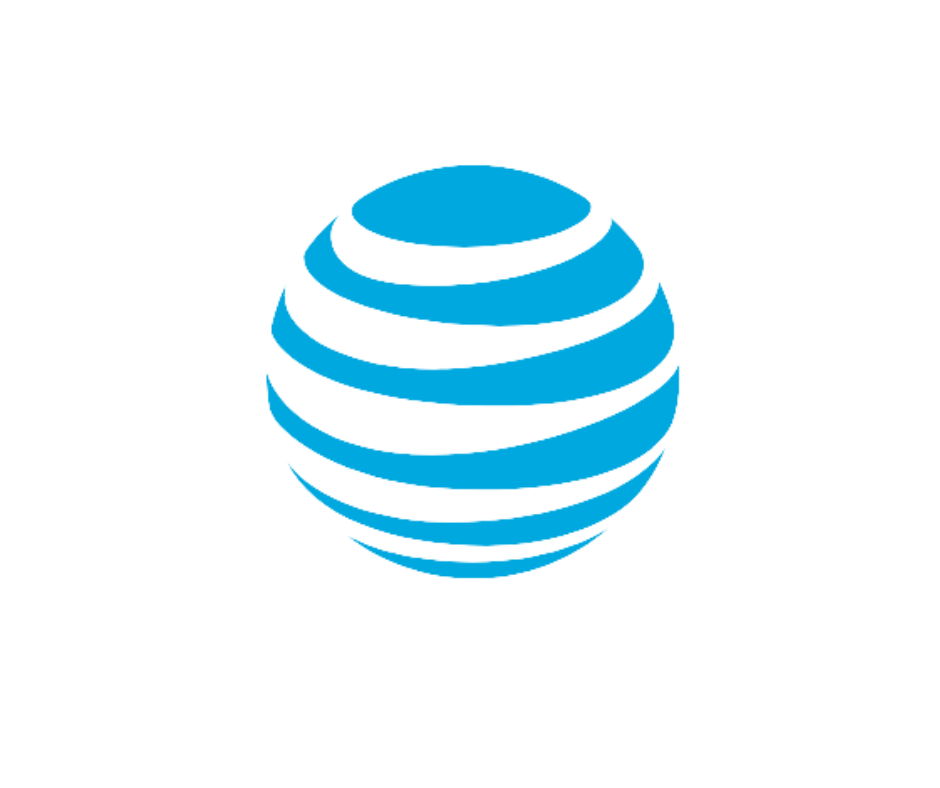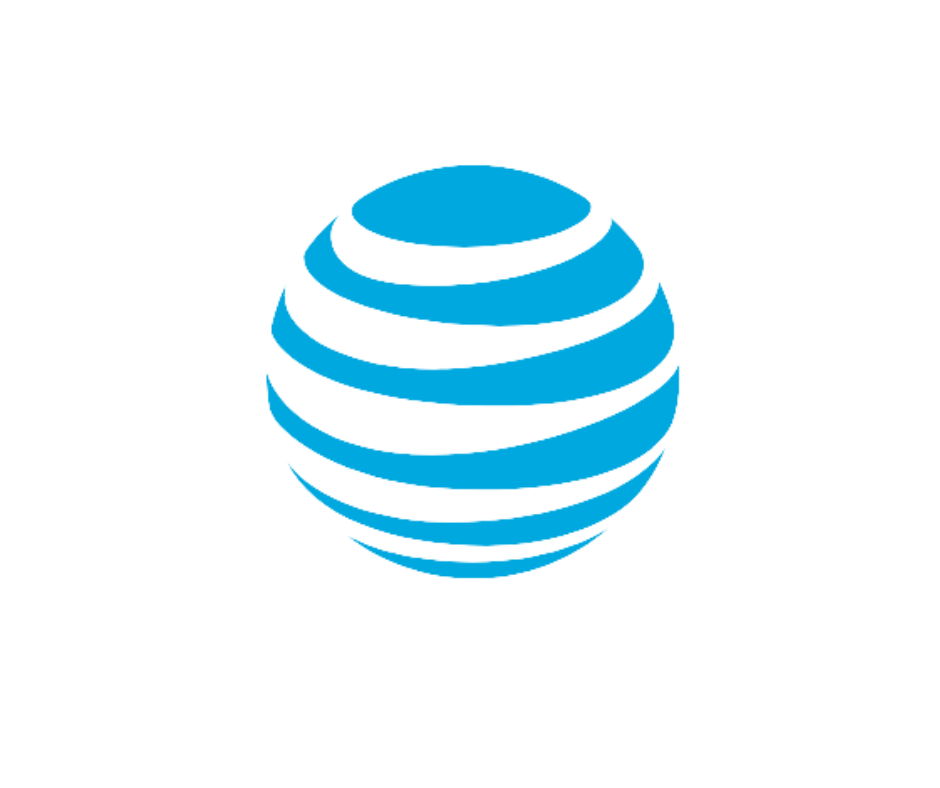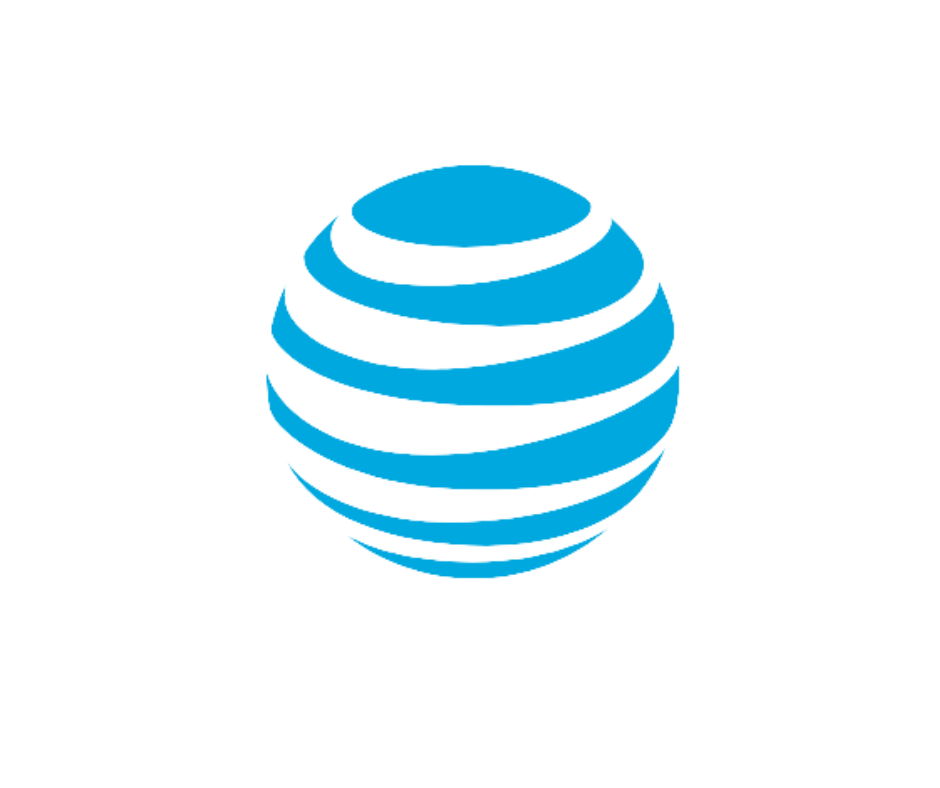 Multi-award-winning company – recognized as an industry frontrunner by AT&T, the leading telecommunications company in America. For six consecutive years, CMC Groups has earned DIRECTV Commercial Dealer of the Year, an award given to the top  dealer of the country.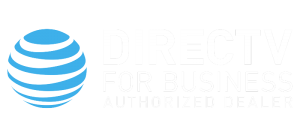 We work with the top organization and enterprises to deliver optimal solutions for commercial phones, internet, security, TV service, and more. Backed by decades of industry expertise, our innovative techniques and focus on professional development have proven to drive, and deliver quality sales and ensure client satisfaction.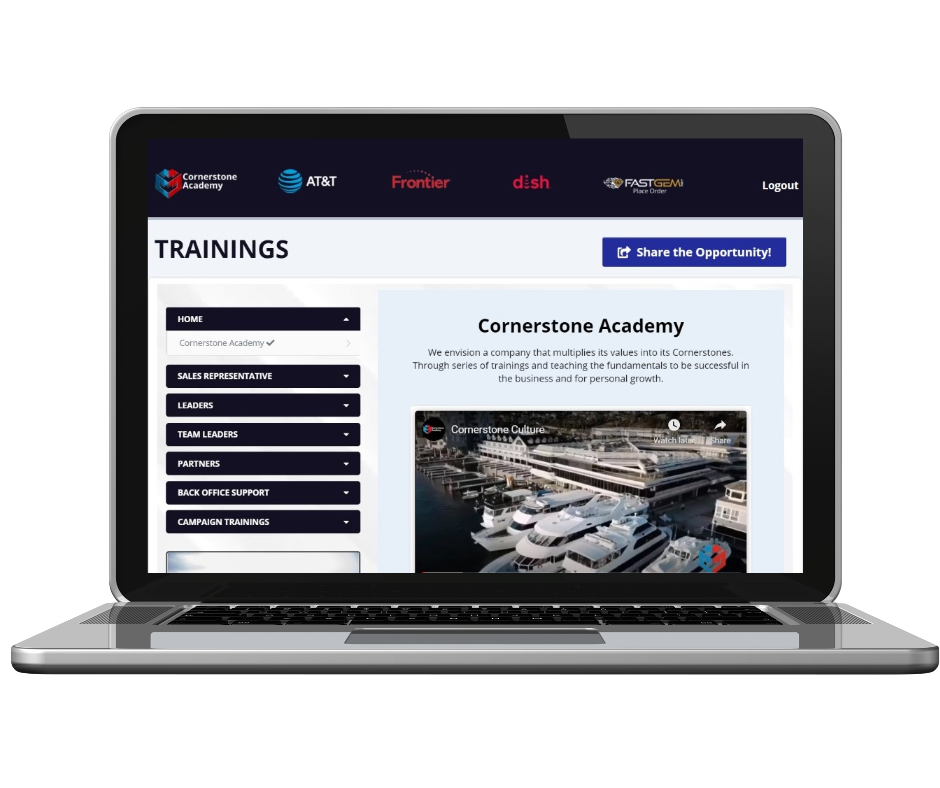 CORNERSTONE ACADEMY
Investing in people is one of our top priorities at CMC Groups, which is why we created a learning platform to help our associates level up their skill sets and reach their career goals. Cornerstone Academy offers a collection of training for sales and marketing, covering the most vital topics to equip our team members for success in the profession.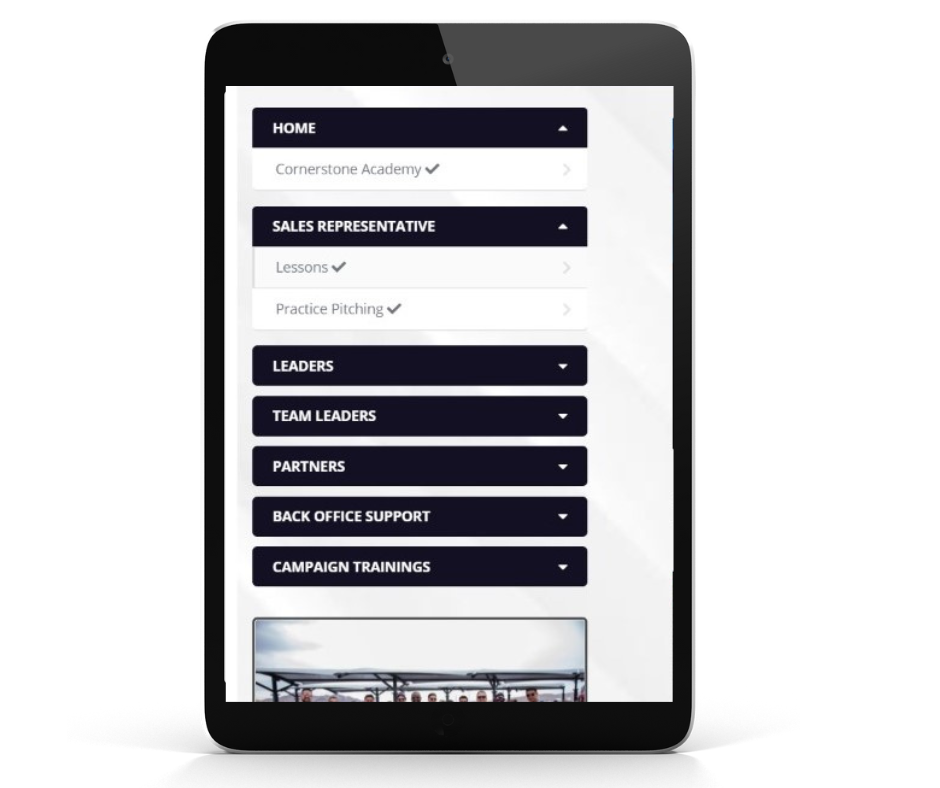 SALES TRAINING
Want to learn how to be successful in sales and marketing? Get access to our Cornerstone Academy, where you'll find fun and easy trainings. As a member of our team, you'll get full access to our videos to help you master business-to-business sales, team building and leadership.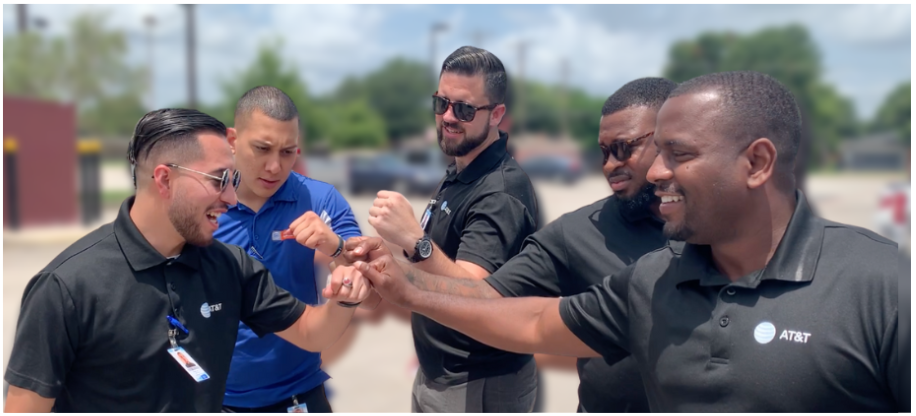 Our associates are as diverse as can be. But there's one thing they all have in common: They have built career success with CMC. As a company that is people-centered and about adding value to others, we help our team members — regardless of their background or experience — get to the next level in accomplishing their goals. We truly believe in the success of each other and take great pride in what we accomplish together.
Elevate your life — join our team.