Welcome
As a leader in outsourced sales services and customer acquisition, our focus is keenly aimed at establishing relationships in order to foster growth for both our associates and our clients. Creating crucial connections between our clients and their all-important customer base, we offer organizations of all types and sizes the opportunity to increase profitability while streamlining their marketing efforts.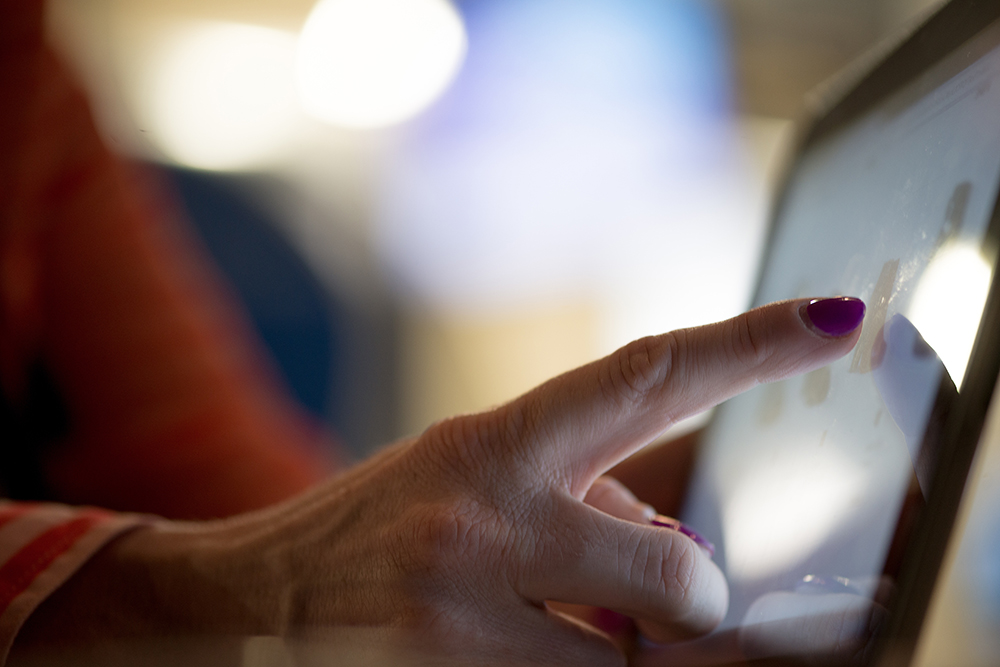 Why work with us?
We generate sales for industry giants such as AT&T and DIRECTV, as well as other Fortune 500 companies, and have experienced meteoric growth since our inception in 2016. Backed by decades of combined industry experience, our innovative techniques and superior customer care combine to ensure client satisfaction that exceeds the norm.
Time is limited & some opportunities never repeat themselves.
Apply for a job, discover a rewarding career.
View Open Positions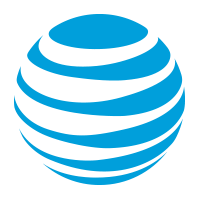 What We Do
Cornerstone Marketing Concepts is an AT&T solution provider. We help small businesses find better solutions for their phone, internet and tv services by providing them with AT&T and DIRECTV services.
We Understand People
We are a B2B team who employs direct sales to educate businesses on their available opportunities with AT&T and DIRECTV. We build relationships and educate them on what products are best for their business.
Succeed In A Team
We are a sales organization that puts its people first! Our close-knit team environment and leadership support continuously works to provide innovative solutions, while maintaining best business practices.
Represent A Great Company
Our goal is to retain our client's business by lowering expenses for products & services they rely on every day. As well as opening a portfolio of new accounts for AT&T.