What We Do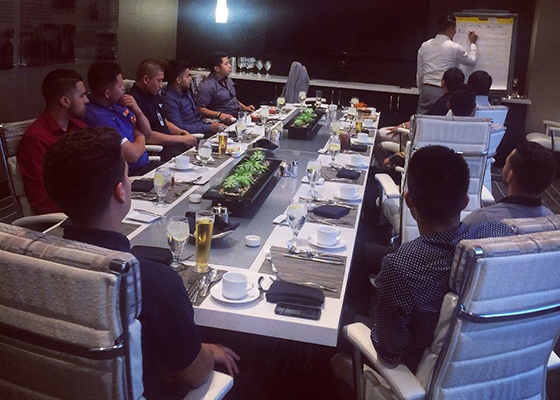 We help small businesses find better solutions for their phone, internet and tv services by providing them with AT&T and DirectTV services. We are a B2B team who employs direct sales to educate businesses on their available opportunities with AT&T and DirectTV. We help build relationships and educate them on what products are best for their business –  we understand people and want to help businesses discover what is out there.
Staffed by some of the industry's hardest working, dedicated, and creative professionals, Cornerstone Marketing Concepts is the go-to source for outsourced sales and customer acquisition efforts. We eliminate waste and shorten the chain between your organization and the public, and streamline marketing efforts for businesses of all sizes and types.
When you need help discovering your options for services with AT&T and DirectTV, call us. We design, implement and execute campaigns in order to solidify your company's bottom line. While utilizing a variety of channels to reach as many individual consumers as possible, our goal is to help you reach yours.
The Cornerstone Marketing Concepts team ranks among the very best in the nation, helping Fortune 500 companies present a friendly face to the public. Get started by contacting our sales management team today. And if you're looking for one of our sales jobs or a position in marketing, see our open positions. We promise exemplary service backed by knowledge, experience, and creativity.