Connectivity, Voice, Video, & Protection for your business.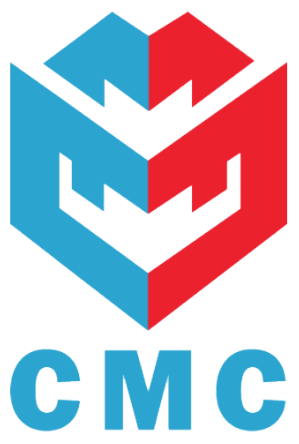 We advocate for small businesses.
DIRECTV DEALER OF THE YEAR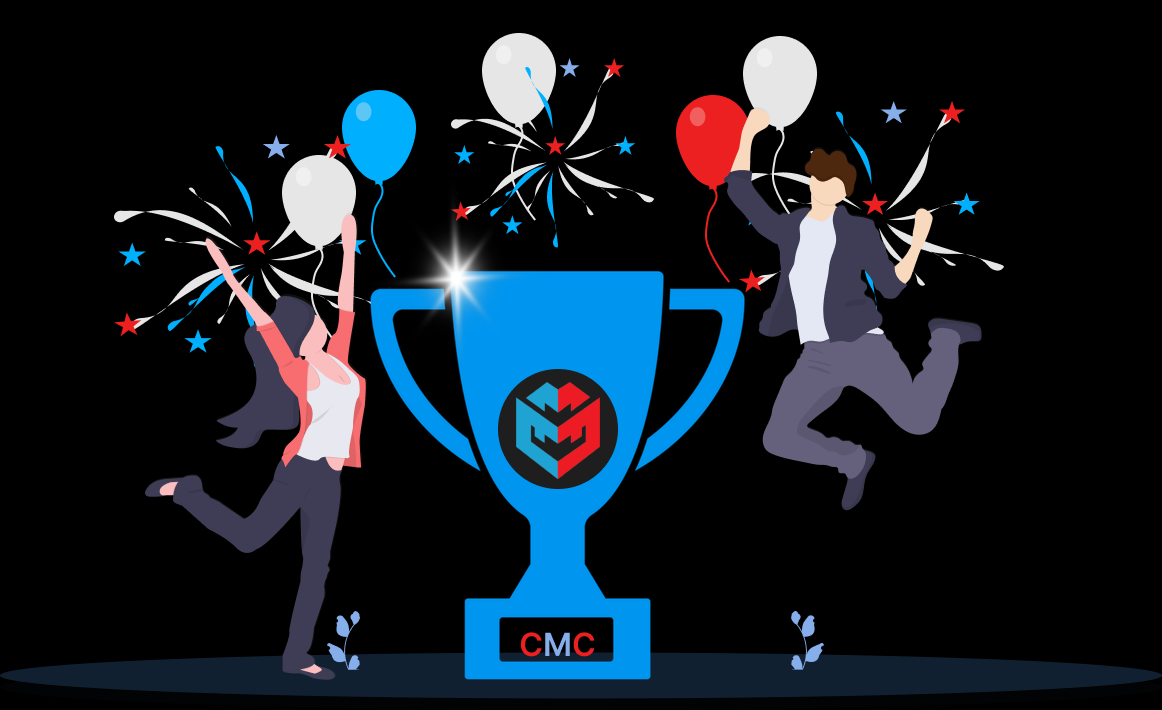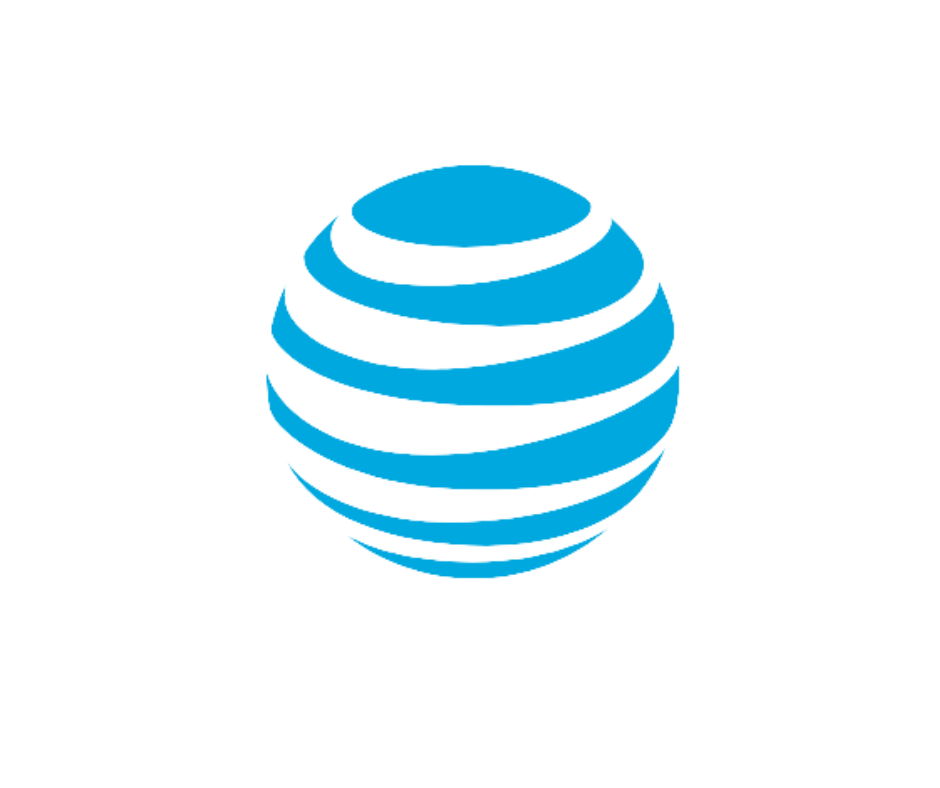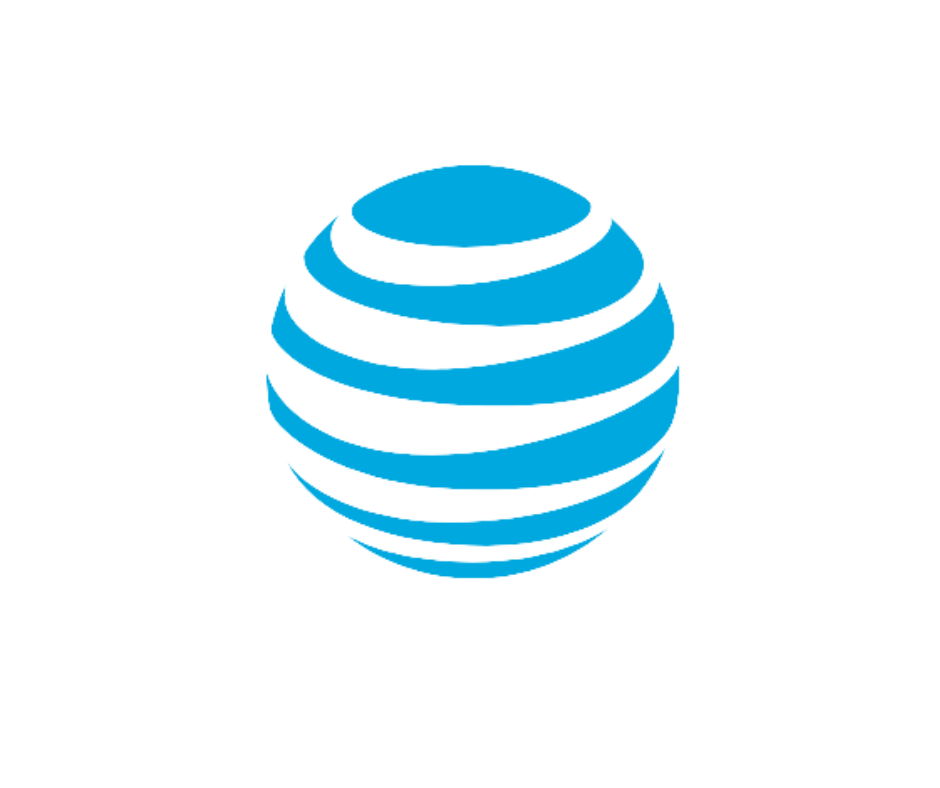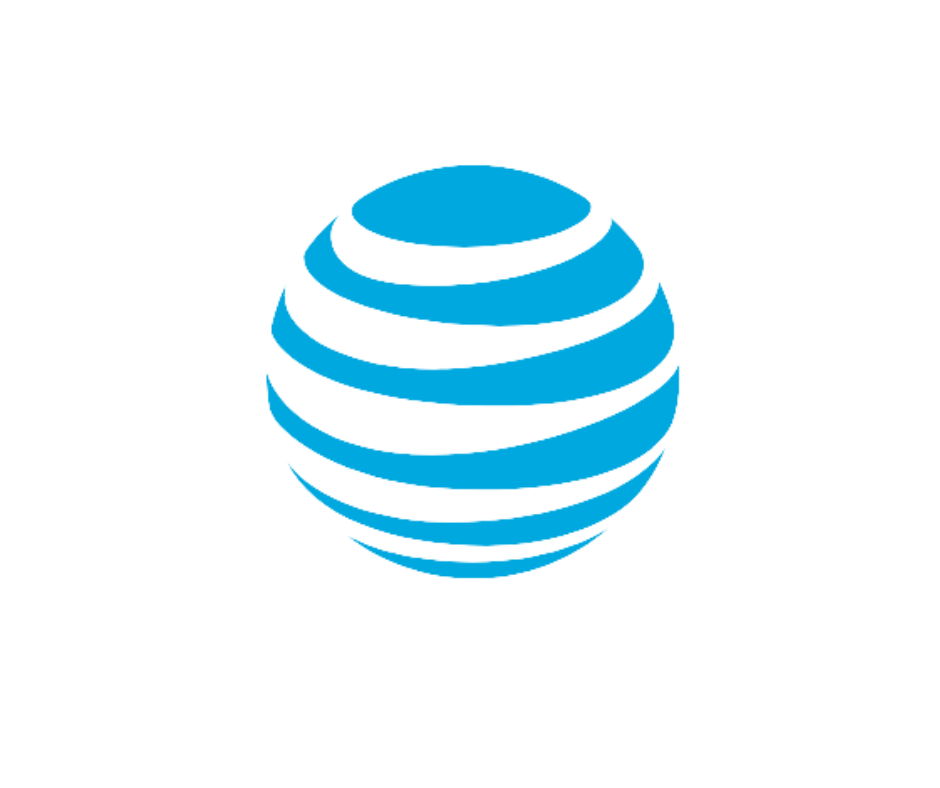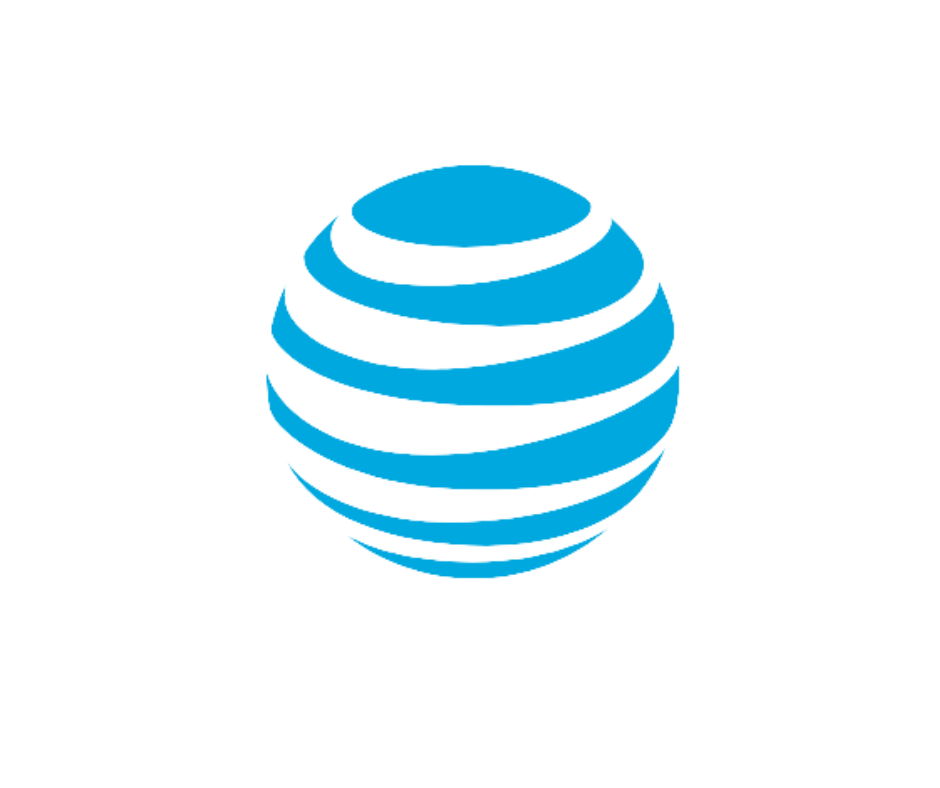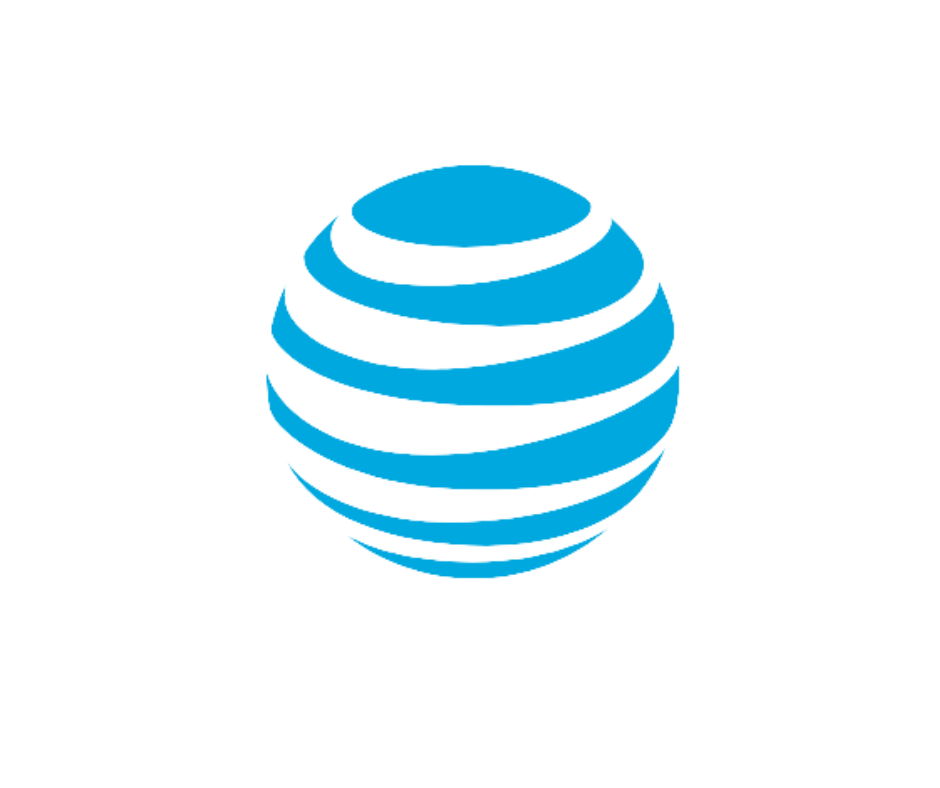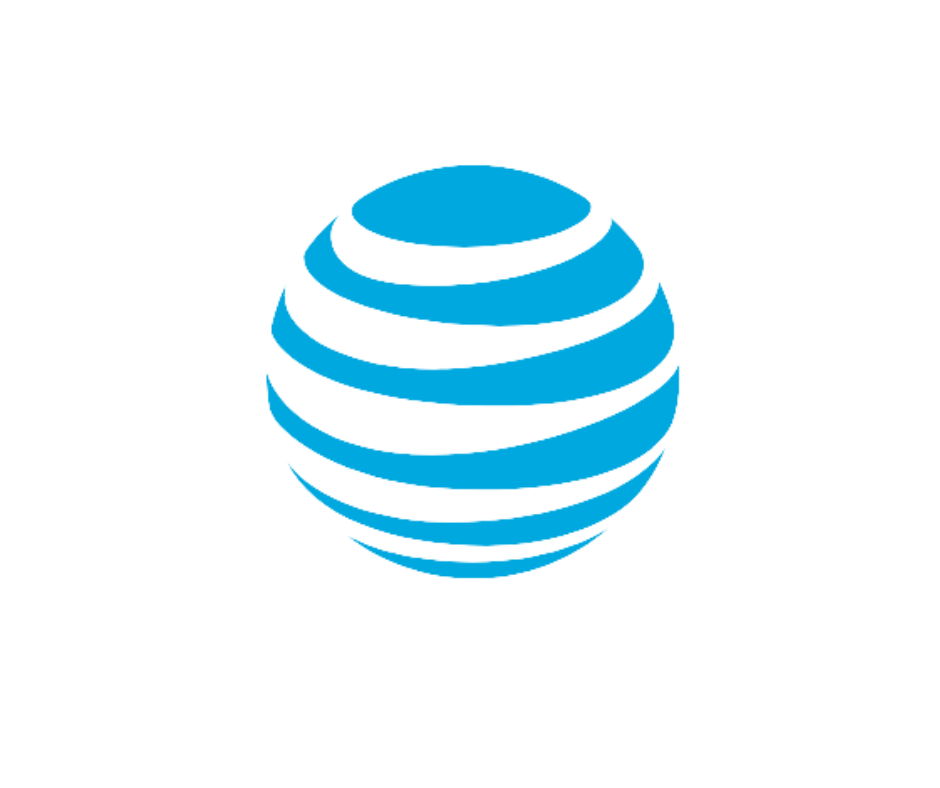 Multi-award-winning company  — recognized as an industry frontrunner by AT&T, the leading telecommunications company in America. For six consecutive years, CMC Groups has earned DIRECTV Commercial Dealer of the Year, an award given to the top dealer of the country.
Meet Our Service Providers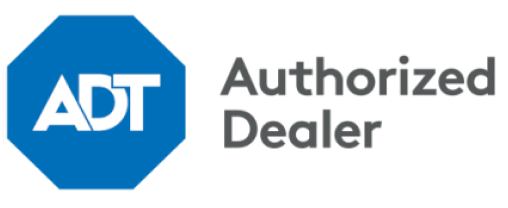 Learn how we've help thousands of businesses save time and money!
What Our Customers Are Saying About Us
Typical Experience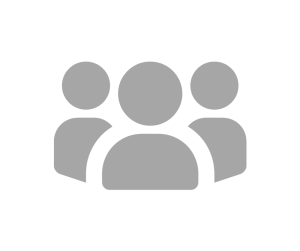 Research Process
Unaware of the greatest available choices and opting for those that do not meet the requirements for your business to grow.
Time
Exhaustion from being on hold, being transferred too many times, and dealing with unhelpful agents.
Value
Potentially overpaying, feeling taken advantage of, and using outdated technology are all issues with current services.
Personal Experience
Wasting your time and effort by conducting individual research on each of the companies.
The CMC  Experience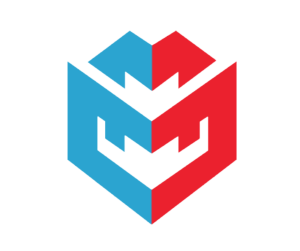 Research Process
We represent the best in the industry! Companies like AT&T, Frontier, Spectrum, DirecTV, ADT, and more!
Time
We can help because we're the industry experts; simply phone us or speak to one of our field experts adn we'll handle it for you.
Value
We'll find the best companies' promotions, offers, and deals for you.
Personal Experience
We can deliver the greatest services for your business, helping you choose and design the best alternatives.